Seeking love and intimacy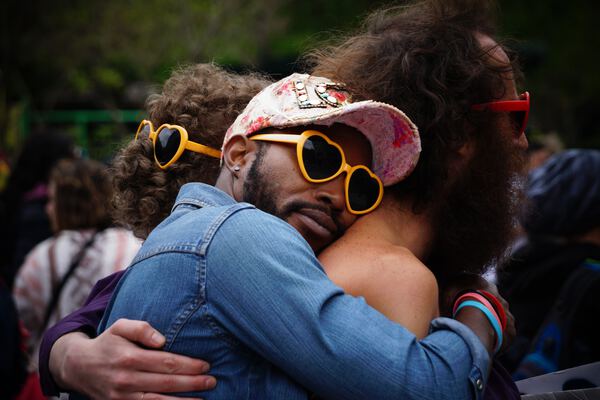 Isn't the dating scene the pits? There are points in life where it feels like everyone around you is paired off and you are the only one who can't seem to find a partner. You might even wonder if there's something deficient in how you come across, or even who you are at your core. If this sounds at all familiar, please come in to talk to us! There is nothing worse than feeling isolated, lonely, or rejected. Sometimes all it takes is being understood on a deeper level to find the partner you are yearning for. We are here to be supportive while also pulling off true openness and candor, because how else are you going to learn about yourself if you don't have someone that cares to see you for who you really are?
Romance and intimacy are our thing. We will walk with you through this brutal journey called dating, and hopefully into the arms of someone who feels like home.