Couples Weekend/Week-long Intensives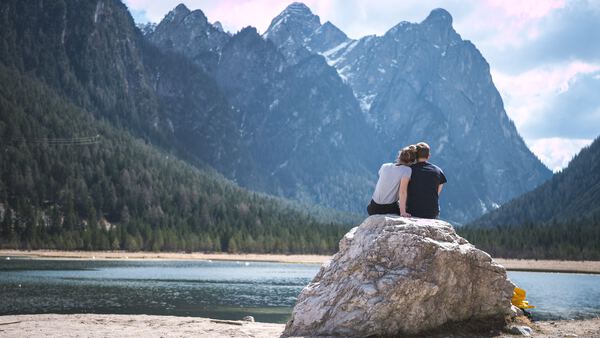 Because your relationship health is paramount to your mental health, you might want to go away for a weekend to work through major issues all at once. Or you might want a space to be open with your partner, strengthening your already strong bond at an enlightening yet peaceful weekend retreat.
Who it's for:
Couples in a fully-committed relationship experiencing ongoing distress.
Those who want to jumpstart couples therapy and experience quick relief.
Couples who desire more closeness and to make sure their relationship is at its very best.
Please inquire for more information and to see if you'd be a good fit for an intensive.