Therapy for Individuals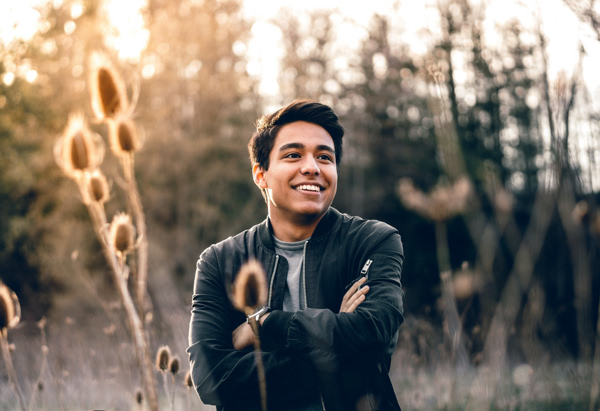 Despite the name of our practice, we also specialize in individual therapy. In fact, often our couples will see one member of the PCT team while one or both members of the couple see other PCT team members. This provides a unique treatment team approach where, with your consent, your clinicians can work together so your treatment is as comprehensive and excellent as possible.
Our work with individuals is driven by the collective and overarching belief that a plethora of human suffering and also much of our joy stems from relationship dynamics, either past or present. We strive to attune ourselves to your many different facets, the parts of you that communicate with each other, and those that stay sequestered. We try to introduce the disparate parts and weave them together in a complex but coherent narrative that eases suffering, makes sense of the world, and gives a broader sense of well-being.