Trans-Affirming Care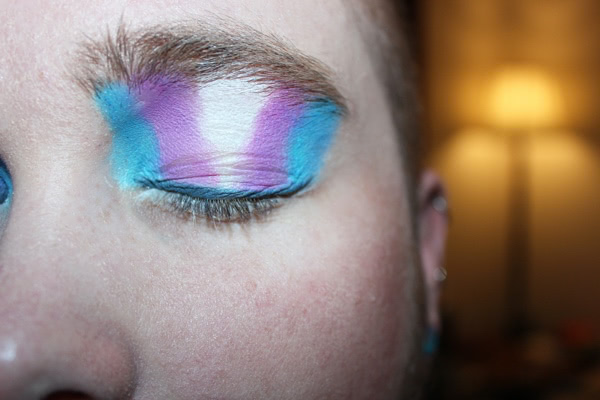 If you are looking for a trans-affirming clinician, we are here for you. We believe that trans-affirming and culturally-oriented care is essential for the well-being of those seeking therapy. If you identify along the trans spectrum, are questioning your gender, or have a family member or partner who is trans, we are here to support you. We live in a culture that is cisnormative, a culture that (often incorrectly) assumes that people are cisgender (someone who identifies with the sex/gender they were assigned at birth). This assumption often creates an environment in which you need to "come out" and engage in a transition process to live authentically in your true gender(s). You might also face minority stress (some examples include prejudice, discrimination, experiences of concealment, and internalized stigma). At PCT we believe you deserve to be able to work through these experiences with a therapist who can support you and help you leverage your strengths to work through these and other challenging circumstances.
If you are in the process of transitioning (identifying and possibly disclosing to others your gender identity) you may be going through some, all, or none of these processes: social transitioning (e.g. changing your name, pronouns, the types of clothing you wear, etc.), medical transitioning (e.g. accessing hormone therapy, gender affirming surgeries, etc.) and legal transitioning (e.g. changing your driver's license, birth certificate, name, etc). These experiences take great courage and are ideally navigated while processing and being emotionally supported. We are here for you.
Likewise, many people have loved ones who are coming out as trans. If this describes your experience, you might also be going through a transition process in understanding and making meaning of what this newly learned identity means to you. Similarly, if you are in a romantic relationship with someone who recently disclosed their gender identity to you, there might be a range of experiences and emotions that you and your partner want to work through with a trusted professional. We can help you navigate this transition process and locate the pieces around the depth of feeling, dynamics and personal identity development that might be involved. We believe that it takes great courage and strength to live authentically, and we want to help support you and your loved ones through this incredibly necessary and sometimes personally difficult process.