Couples Therapy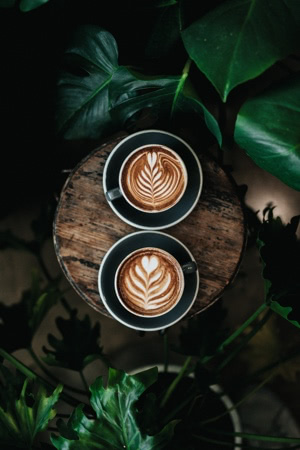 At Philadelphia Couples Therapy we provide in-depth relationship therapy where we hope you'll begin to understand yourself and your relationship in rejuvenative ways. It is our hope that you find new and long-lost avenues of connection with your partner after so long of feeling misunderstood, blamed, hurt, or alone. We can help you communicate, to understand one another, to feel known again.
Therapy with our clinicians will hopefully help the burden within your relationship begin to lift and the fog between you start to clear. Life together might feel lighter and more joyful while promising a brighter future.
Although we are hopeless romantics and always want to see the potential in your relationship, we are also well-equipped to walk you through the end of your partnership; our support can help you develop insight and strength for your next relationships. We have seen a wide array of partnerships and feel deeply humbled and honored to walk with you on your partnership journey, whatever it may be.