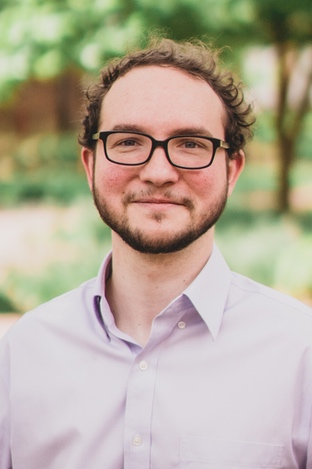 Dr. Nathan Lenet
It is a sacred honor to accompany people on their journey of exploration and growth in therapy.
Nathan specializes in helping couples and individuals navigate their dual-roles as both partners and parents. Being a parent can put significant strain on a relationship, often impacting intimacy and communication. Nathan works with couples to set intentions, boundaries, and goals in service of maintaining closeness while dealing with the stress of parenting. He recognizes that it can be difficult to balance the needs of the self, partner, and child, and he provides a space to explore this delicate balance.
Nathan also has a particular background in ADHD and really enjoys helping couples with ADHD lift themselves out of painful dynamics and ultimately find their strengths. By addressing deficits in executive functioning, finding effective strategies to manage symptoms, and providing education about adult ADHD, Nathan helps empower couples to overcome the challenges it poses to relationship satisfaction.
As a certified biofeedback therapist, Nathan values helping clients connect to their bodies, and learn self-regulatory practices to better manage stress. He often incorporates mindfulness and other meditation practices into his work. Through these practices, Nathan helps people stay grounded in the present to better connect to their physical and emotional experiences.
Nathan has a warm, calming presence, and encourages his clients to find authenticity, allowing for honest communication and increased intimacy. At the same time, he recognizes that engaging in therapy takes courage, and he supports his clients in taking risks and ultimately working toward better lives for themselves and in their most intimate relationships.
---
I live by the philosophy that

life is all about balance.

I could spend every day

hiking in the wilderness or playing board games with friends.

As a therapist, I

do my best to be fully present and authentic with my clients. I feel honored to accompany clients on their journeys through life.
Credentials
Psy.D., Clinical Psychology; Widener University (APA-Accredited)
      Concentrations: Family Therapy, School Psychology, Biofeedback
M.A., Clinical Psychology; Widener University (APA-Accredited)
B.C.B., Board Certified Biofeedback Practitioner (BCIA)
B.A., Psychology, University of Maryland College Park
Specialties
Supervised by Anna Nicholaides, Psy.D., License PS016827