Couples Weekend Retreat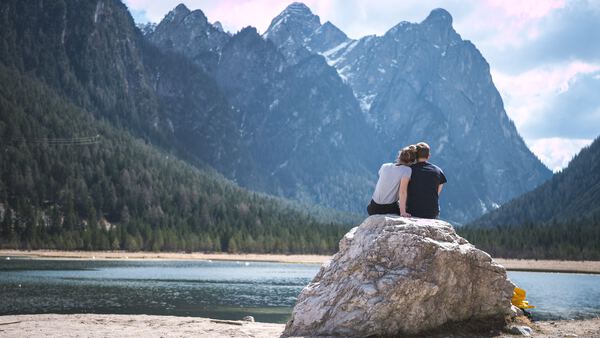 Because your relationship health is paramount to your mental health, you might want to go away for a weekend to work through major issues all at once. Or you might want a space to be open with your partner, strengthening your already strong bond at an enlightening yet peaceful weekend retreat.
We are in the process of gleaning interest in a couples retreat. If we find we are receiving a sufficient number of enquiries we will schedule one and let you know. When filling out the 'request appointment' form you can specify that you'd like a couples retreat, and we will follow up to ask you more details about schedules and particular interest.